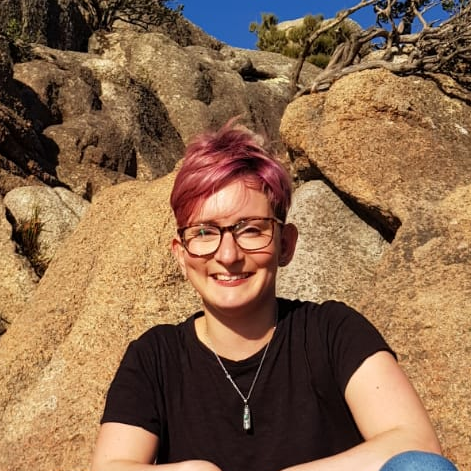 Creative. Inquisitive. Passionate.
Hi, I'm Sam and I love working with brands big and small to create engaging visual experiences and stand-out packaging.
Along with my creativity & design skill, I bring a commercial awareness and technical grounding to projects. This allows me to work successfully in multi-disciplinary teams with some of the biggest brands in the world. I'm always eager to add to my skillset too - every day's a school day after all!
When I'm not working you'll find me crafting, enjoying new foodie finds with my hubby or most-likely hanging upside down off some form of aerial apparatus!